Cejudo Feels Bad For Dillashaw After Drug Test
Early Wednesday morning TJ Dillashaw announced that not only did he fail a USADA and NYSAC pre-fight drug test, but that he would relinquish his bantamweight championship.
The one-person who would be more disappointed in today's announcement than Dillashaw, is UFC flyweight champion Henry Cejudo.
Cejudo, who knocked out Dillashaw in January in a fight for the flyweight title, was looking for a rematch later this year against Dillashaw for the 135 pound title.
Now with Dillashaw fined $10,000 and suspended for a year by the New York State Athletic Commission, Cejudo showed empathy towards his former opponent.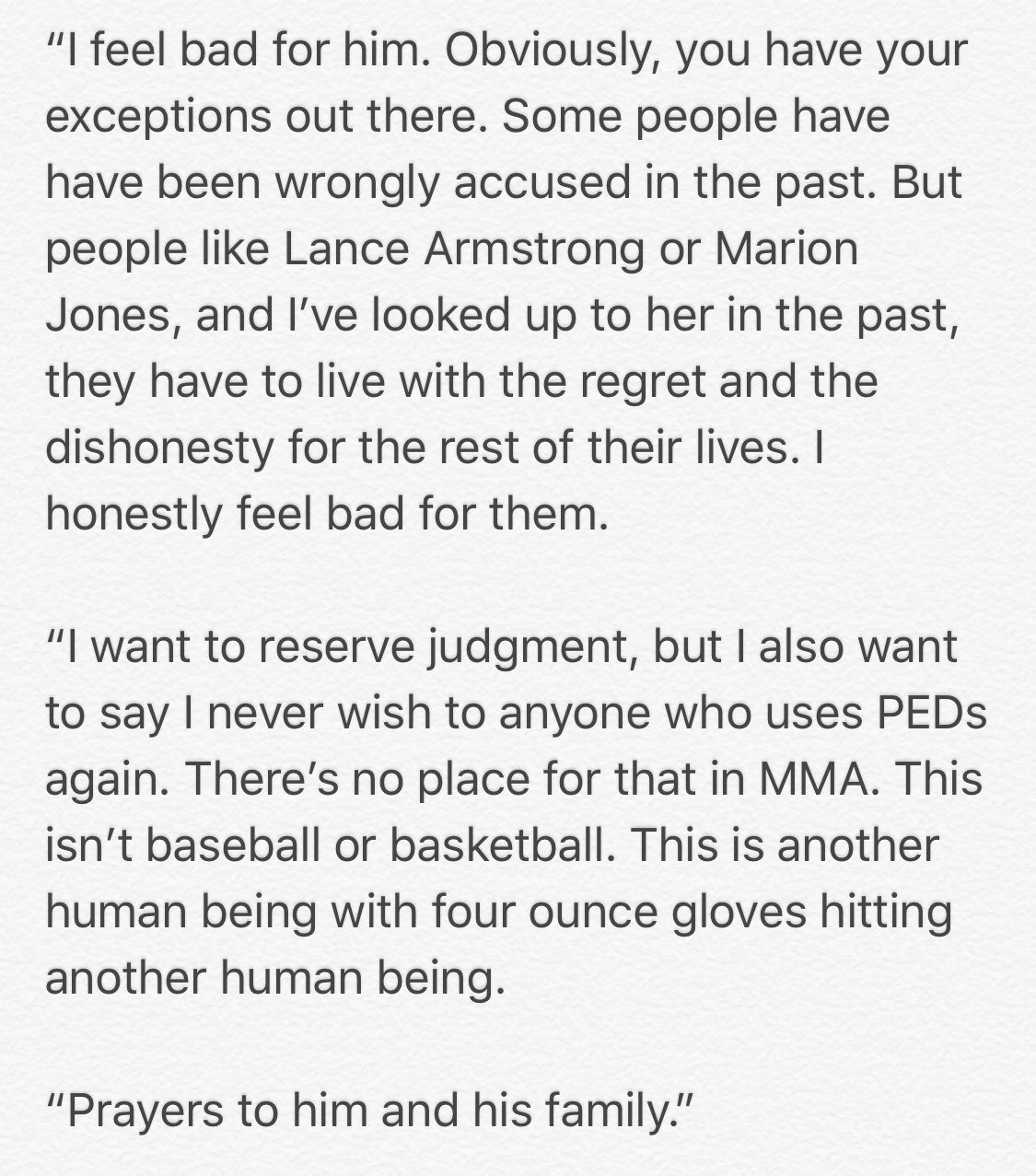 "I feel bad for him," Cejudo told ESPN. "Obviously, you have your exceptions out there. Some people have been wrongly accused in the past. But people like Lance Armstrong and Marion Jones, and I've looked up to her in the past, they have to live with the regret and the dishonesty for the rest of their lives. I honestly feel bad for them."
"I want to reserve judgement, but I also want to say I never wish to [fight] anyone who uses PEDs again. There's no place for that in MMA. This isn't baseball or basketball. This is another human being with four ounce gloves hitting another human being."