Francis "The Predator" Ngannou (17-3 in MMA), former UFC heavyweight champion, has released a heartfelt statement explaining some of the hard times earlier in his life and the hurdles he has needed to overcome.
Furthermore, he detailed what the financial freedom earned from his boxing match with Tyson Fury (33-0-1), the current WBC heavyweight champion, will mean for his family, and what motivates him to obtain that level of wealth.
Ngannou and Fury are scheduled to square off on October 28 as part of the 'Riyadh Season' celebration is Saudi Arabia. Despite this being Ngannou's debut match inside the squared circle, it is estimated that he could make upwards of $9 Million to participate in the heavyweight super fight.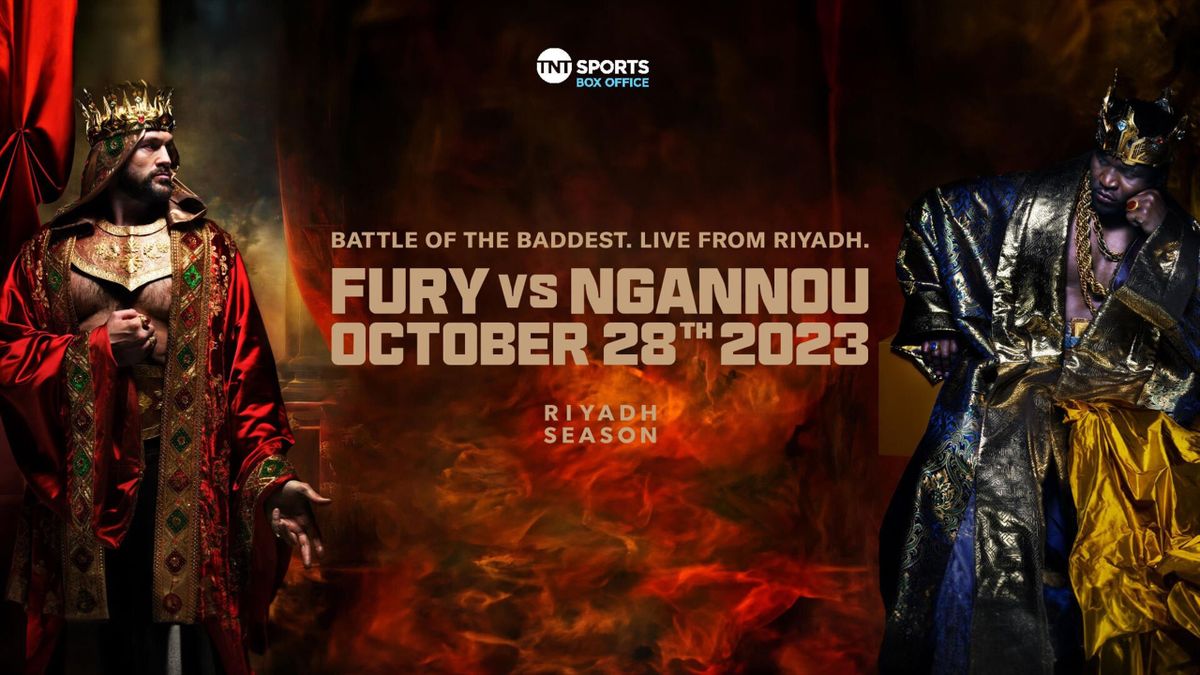 Photo: TNT Sports
From his humble beginnings in Cameroon and living homeless on the streets of Paris, to achieving a UFC world title and scheduling a fight with one of the greatest heavyweight boxers of all time, Ngannou has improved his family's quality of life in a massive way. And, it appears the best is yet to come for the 37-year-old superstar.
Photo: DailyMail.co.uk
In a recent interview with the DailyMail.co.uk, Ngannou outlined some of his past tribulations, and how far he has come thanks to his dedication to the fight game:
"It [the money from the Fury bout] means a lot to me,

It's a lot to process, looking at where I started to where I am today. Where we are today in regard to my family too. It really does mean a lot to me, and my biggest joy is to look at my family.

I think about how we are secure, how we don't have to worry at that terrible stuff anymore.

We don't have to worry about what to eat, we don't have to worry about the clothes on our back, we don't have to worry about the shoes on our feet."
"We don't have to worry about if a family member gets sick [and paying for health care],

We have security now, and that's something we had been worried about our entire lives.

My dad passed away at home. He was sick for months.

He couldn't go to the hospital because we didn't have the money.

As a young kid, I was always around looking at him. I felt so powerless.

Then over the years I was thinking, what if something like that happened again to my mum or one of my siblings.

I was thinking, when will I be powerful enough to change things and to do something when needed?

Over the years, you get to the point where you think, okay, I think I can do this now.

That's meant a lot to me. That's a huge satisfaction."
"You see people living in different neighborhoods. You see kids going to different schools.

Even though you couldn't afford it growing up, you can afford it today.

You can afford to send a kid, whether that's your own kid or your nephew, to those schools.

You feel like you belong, and you feel like you have your place in society."