Japan Looks To Make A Statement At Open Championships
On November 11th, the Open Judo World Championships will be held in the city of Marrakesh, Morocco. This clash of titans is a highly anticipated moment of the judo season since the 'Open' title always has a particular flavor. As delegations from all over the world begin to arrive in Morocco, the Japanese squad is already present in the 'red city' and ready for victory.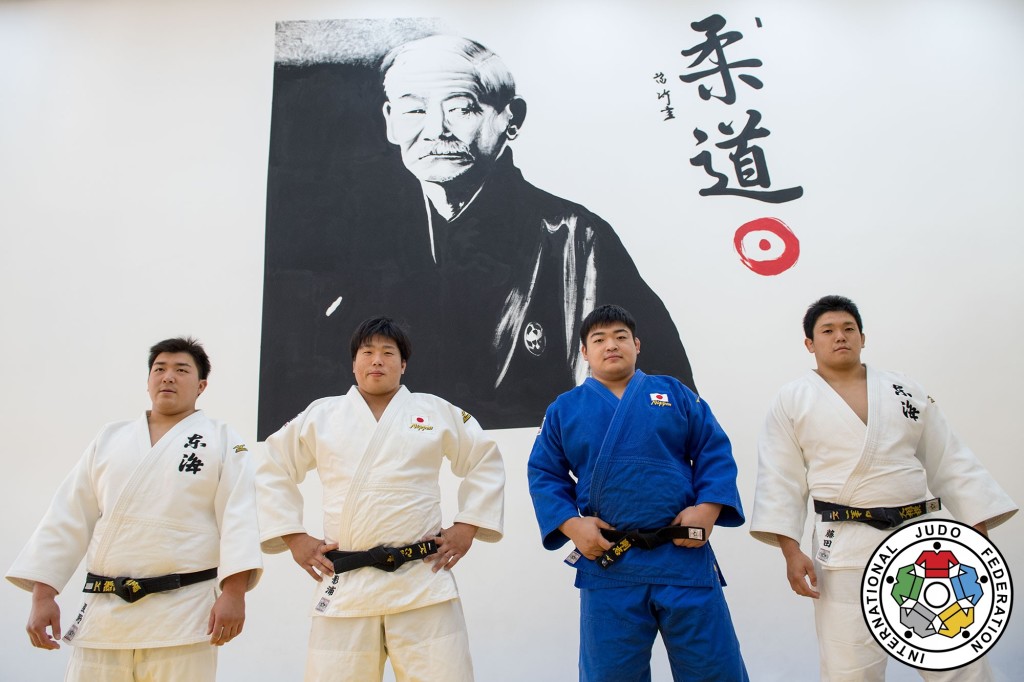 For a few months now, under the leadership of its head coach and international legend, Kosei Inoue, a breath of fresh air is blowing on Japanese judo, which has garnered extraordinary results during the last major events on the IJF World Judo Tour. Even though there has been success, the heavyweight division is still dominated by the French giant, Teddy Riner. Will Japan be able to turn the tide during this Open World Championships, or will Riner reap his tenth world crown? This is one of the many questions that will arise here in Marrakesh.
Japan came to Morocco with three athletes: 2 men (Ojitani Takeshi and Kageura Kokoro) and 1 woman Asahina Sarah, plus a few sparring partners.This week the team trained in the brand new Flam Morocco club. For Laurent Mathieu (FRA), who is one of the two judo teachers of the club with Ahd Gassous, the arrival of the Japanese is a great moment:
"It is a pleasure and a pride to welcome the Japanese delegation. We opened the club just two months ago. We are happy to see them training here."
For Hicham El Assoudi, President of the Marrakesh-Safi Judo League and President of the club, it is also a great moment:
"For us Marrakesh people, to welcome the Japanese is incredible. Judo comes from Japan. We have been dreaming for so many years of Japanese judo and they are here at home! It's extraordinary. We are very proud to welcome all delegations from around the world. Marrakesh is a host city. This event will really advance judo locally and nationally and will allow us to broaden the base of Moroccan judo."